Store Information
Day of the Week
Hours
Monday

9:00 AM

-

7:30 PM

Tuesday

9:00 AM

-

7:30 PM

Wednesday

9:00 AM

-

7:30 PM

Thursday

9:00 AM

-

7:30 PM

Friday

9:00 AM

-

7:30 PM

Saturday

9:00 AM

-

7:30 PM

Sunday

10:00 AM

-

6:30 PM
Open Today
Charlotte
,
North Carolina
,
28277
Charlotte
,
North Carolina
,
28277
Get Directions
Services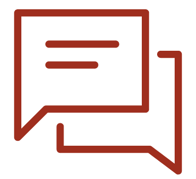 Chat with an Expert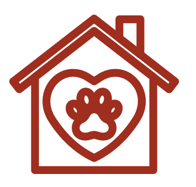 Adoption Days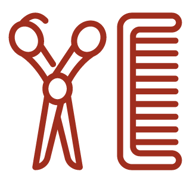 Grooming Services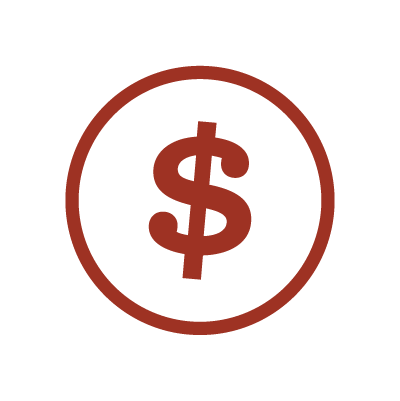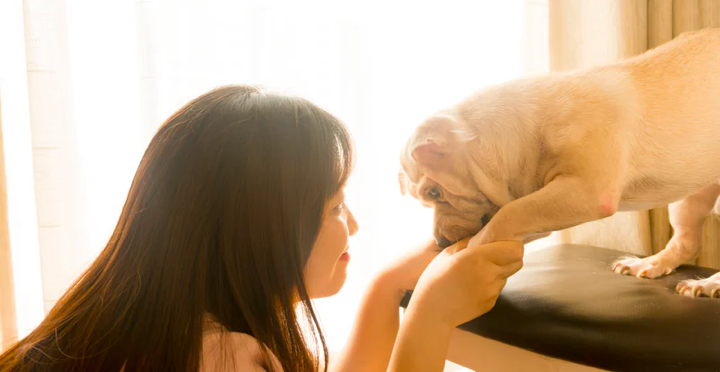 Tag Us & Share Your
Proud Pet Parent Pics
About Hollywood Feed - Copper
Hollywood Feed is a natural and holistic pet specialty retail store in Charlotte, NC. We offer the highest quality dog and cat foods, USA-made treats, toys, beds, and more! To offer the best customer service, our Feed Team sales associates receive over 40 hours of training from veterinarians, nutritionists, vendors, and behaviorists each year. Hollywood Feed is committed to helping pet owners make informed decisions about the products they buy for their four-legged family members. We invite you and your furry family members to come see why Hollywood Feed is a different breed of pet supply store.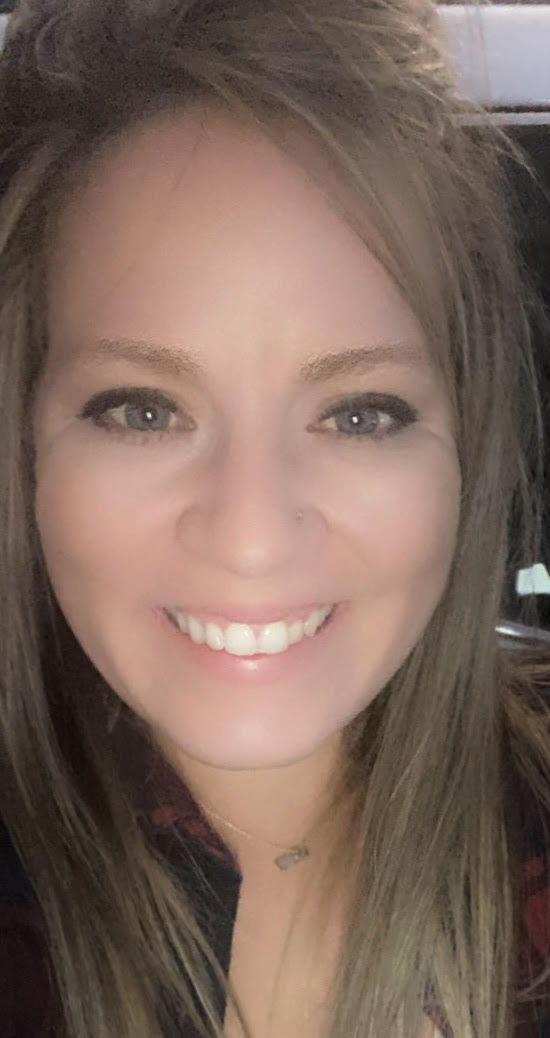 Lauren Iannaco
Store Manager
Lauren was born and raised in Memphis, Tennessee, and attended the University of Memphis. She was originally planning on becoming a nurse but changed her career path soon after graduating from college. She ended up spending nearly 15 years in the food and beverage industry where was able to develop as an individual, an employee, and a manager. Being from Memphis, Lauren was no stranger to Hollywood Feed. Shortly after relocating to Charlotte, North Carolina, to pursue a career opportunity, Lauren changed course as an opportunity opened up at Hollywood Feed. Since then, she and her Labrador, Duke, have not looked back, especially because Duke can come to work with her now. Lauren thoroughly enjoys creating relationships with her customers and their pets. With the training and development provided by Hollywood Feed, Lauren is able to help her customers select the best options for their pets. Knowing that she is able to provide these customers and their pets with happiness is what drives her and her team daily, and they would love to see you at Store 97!
If your pet doesn't love it or if you don't love it, we will gladly replace or refund it.
- Shawn McGhee, Proprietor
Recent Reviews
4.9 out of 5.0
(530 Reviews)
Leave a Review
Always a friendly hello and a smile. The store is clean and it's very easy to find what I need. The icing on the cake is Tammy and Trish with the Grooming Salon.

Great store! It was my first time and they were so knowledgeable and friendly towards both me and my pup!

Hollywood Feed is our go to place for treats and food! My dogs love their staff and everything in the store! Thank you!

They are always friendly and always helpful. They carry quality products. The store is clean and neat.

Great customer service and beautiful store. My pups loved it!!

We have been grooming customers for over a year and are very pleased with the services we receive. Our dog is happy and the staff is wonderful.

Excellent customer service. Attentive, helpful and knowledgeable employees. The best! Would like to see bigger selection of healthy food/snacks-- non-GMO, organic & gently cooked.

Great grooming salon (Trish is the best) and the staff working in the store are so helpful and kind!!

Always ask to help, as soon as you enter the store. I value the store's thoughts on solutions to our puppy's problems. Great selection of products.

Great product selection and friendly professional staff!

Experience is always exemplary. All employees are extremely pleasant and helpful.

Always great customer service!

Response from Hollywood Feed

September 6, 2022

Elena, we are always excited to receive such incredible feedback! Great customer service is always something that we strive for, and we are happy to hear we met our goal during your most recent visit! We hope to see you again soon!

Always excellent service very personable- thank you

Response from Hollywood Feed

September 6, 2022

Gordon and Bev, thank you so much for your positive review! Our team aims to provide the highest level of customer service possible while attending to each individual's needs. We are thrilled that you were pleased with our service, and we hope to see you again soon!

Always excellent customer service!

Excellent pet store.
They have their own warehouse that can ship items overnight if they don't have it in stock at your local store. With our supply chain in shambles, this is a game changer for me. Thanks

Response from Hollywood Feed

September 4, 2022

Jason, thank you for being our 5-star customer! We appreciate you and value your support! At Hollywood Feed, we are dedicated and committed to you and your pet(s). We believe in doing what is right for our customers. We train our staff to help everyone in the best way possible, and that includes carrying items to the register and your vehicle! We take pride in the services we offer, the products we sell, and the pets and people we help every day. Thank you for being a part of the Hollywood Feed family! We look forward to seeing you again soon!

Great service. Friendly employees.

Response from Hollywood Feed

September 1, 2022

Randal, we are always excited to receive such an amazing review! Great customer service is always something that we strive for and we are happy to have such great feedback! We hope to see you again soon!
Displaying reviews 1 - 4 out of the 20 most recent
Leave a Review