Store Information
Day of the Week
Hours
Monday

9:00 AM

-

7:30 PM

Tuesday

9:00 AM

-

7:30 PM

Wednesday

9:00 AM

-

7:30 PM

Thursday

9:00 AM

-

7:30 PM

Friday

9:00 AM

-

7:30 PM

Saturday

9:00 AM

-

7:30 PM

Sunday

10:00 AM

-

6:30 PM
Open Today
2220 Peachtree Industrial Blvd
2220 Peachtree Industrial Blvd
Get Directions
Services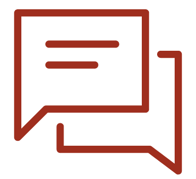 Chat with an Expert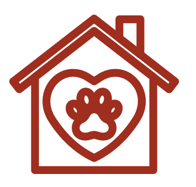 Adoption Days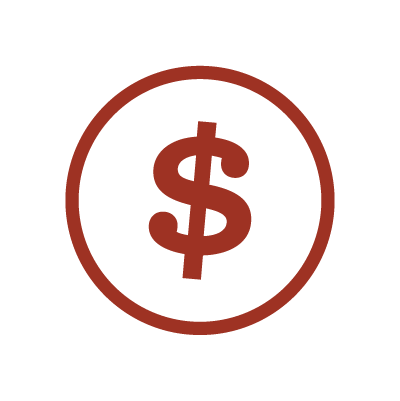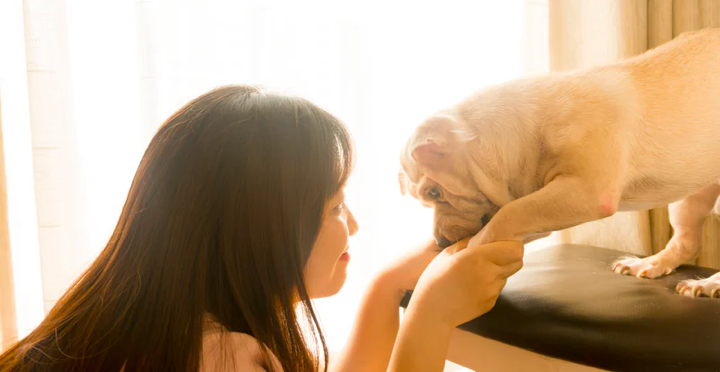 Tag Us & Share Your
Proud Pet Parent Pics
About Hollywood Feed - Sugarloaf
Hollywood Feed is a natural and holistic pet specialty retail store in Duluth, GA. We offer the highest quality dog and cat foods, USA-made treats, toys, beds, and more! To offer the best customer service, our Feed Team sales associates receive over 40 hours of training from veterinarians, nutritionists, vendors, and behaviorists each year. Hollywood Feed is committed to helping pet owners make informed decisions about the products they buy for their four-legged family members. We invite you and your furry family members to come see why Hollywood Feed is a different breed of pet supply store.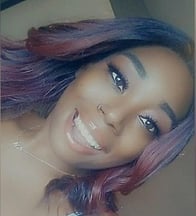 Akira Valentine
Store Manager
Although she is fairly new to Hollywood Feed, Akira has over six years of pet retail experience. She has been an animal enthusiast since she was a little girl. This enthusiasm has translated to her life now, as Akira is the owner of several pets, including a bearded dragon, several snakes, a few guinea pigs, various fish, and two cute pups named Bella and Juanito, both of whom were adopted. She is a firm believer in the idea that the best pets are those who are rescued. In her free time, Akira volunteers at non-profit organizations like PAWS Atlanta. At Hollywood Feed, Akira believes that the most important things are doing what is right for the HF community, including all of the pets that we take care of! She says, "Each pet is different - I love that our food takes a holistic approach to ensure that they are getting exactly what they need. It's such a great feeling knowing our guests leave with smiles on their faces and a better understanding of the products that we sell. It's what makes our jobs so rewarding!" Her mission statement is simple: Pets come first and we'll do what's best for them.
If your pet doesn't love it or if you don't love it, we will gladly replace or refund it.
- Shawn McGhee, Proprietor
Recent Reviews
4.9 out of 5.0
(311 Reviews)
Leave a Review
Attentive manager helped me find what I needed right away.

The 2 times that I've been there, the guys want above and beyond to help me with everything I needed. Keep up the great work!!

Store manager was super nice and knowledgeable

Helpful and friendly customer service

Every time I go it's always a pleasure. Always happy to come in and shop

I have gone into the store as well as having delivered items and everytime the staff at this location is amazing! I am always getting small surprises as they are familiar with our Shar-Peis. I appreciate their warm welcome whether in person or when they drop off a delivery! Thanks Duluth team for being amazing!

The customer service at all Hollywood Feeds is good, but the Duluth location has a stellar employee. Kristina Sooy went above and beyond to track down the specialty dog food my dogs require. Due to supply chain issues at the factory it is difficult to find. I order directly from the factory but they were out of stock. Kristina checked the database for options and then pulled some similar varieties from the manufacturer that she had in stock. Upon my arrival Kristina patiently reviewed the ingredient lists and helped me make the best choice for my dogs. I greatly appreciate her patience, knowledge of the store products and her cheerful disposition. I will be back to this location for all my doggy needs.

1st visit but will be going back. Great customer service.

Very friendly, helpful and attentive. Great for any new pet owner and nice environment.

The staff is so helpful there. We had question about shampoo for large dogs and they told us what they would recommend. We also was buying a XX Large dog cage as well. They explain of size and weight that would work for our St Bernard.
Mell---Duluth, Ga

I like Hollywood Feed. Their employees are knowledgeable and helpful. Their selection and prices are very good.

I love this location. I took my fur baby here for his birthday and the associate had so many suggestions on what natural products I could purchase since my baby has a sensitive stomach!

Excellent customer service and very friendly staff.

Our first order was online and it was a really great experience, then we went to their shop and we fell in love... customer service is amazing, the place is extremely organized, and has a great selection of items.

Response from Hollywood Feed

September 2, 2022

Wow! This review is amazing! Thank you so much for such a huge compliment, Loren! Our team strives to go above and beyond to provide a wide variety of quality products for each pet's specific needs and ensure an excellent experience for each customer, be it in the store, or through our same day delivery service. We are thrilled to hear you love our store, and we're so glad to have you and your pet as part of our Feed Family! Come back and see us again soon.

Customer service is above and beyond!

Response from Hollywood Feed

August 30, 2022

Terri, we are always excited to receive such incredible feedback! Great customer service is always something that we strive for, and we are happy to hear we met our goal during your most recent visit! We hope to see you again soon!

Dan is absolutely the best

Response from Hollywood Feed

September 9, 2022

Rhonda,

You are also the best. That is why we have to hire the best, like Dan. We are so grateful for your wonderful feedback! We are pleased to hear that Dan at our Sugarloaf location was able to provide you with the best possible service. Great customer service is something that we strive for. Thank you, and we hope to see you again soon.

Superb selection and customer service! Thanks!

Response from Hollywood Feed

August 16, 2022

Paul, thank you so much for such an outstanding review! Our team strives to go above and beyond to provide a wide variety of quality products for each pet's specific needs and ensure an excellent experience for each customer! We're thrilled you're pleased with our service and hope to see you again soon!

The clerk was very helpful along with helpful hints

Response from Hollywood Feed

August 11, 2022

Joyce, thank you so much for your stellar review! Our staff receives 40-50 hours of training each year on customer service and the products we have in store to better serve our customers. We're thrilled you're pleased. Come visit us again soon!
Displaying reviews 1 - 4 out of the 20 most recent
Leave a Review