Store Information
Day of the Week
Hours
Monday

9:00 AM

-

7:30 PM

Tuesday

9:00 AM

-

7:30 PM

Wednesday

9:00 AM

-

7:30 PM

Thursday

9:00 AM

-

7:30 PM

Friday

9:00 AM

-

7:30 PM

Saturday

9:00 AM

-

7:30 PM

Sunday

10:00 AM

-

6:30 PM
Open Today
Get Directions
Services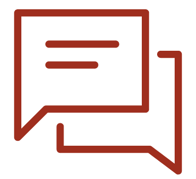 Chat with an Expert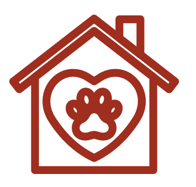 Adoption Days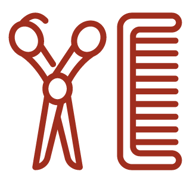 Grooming Services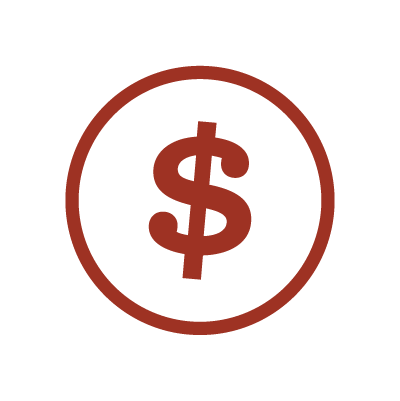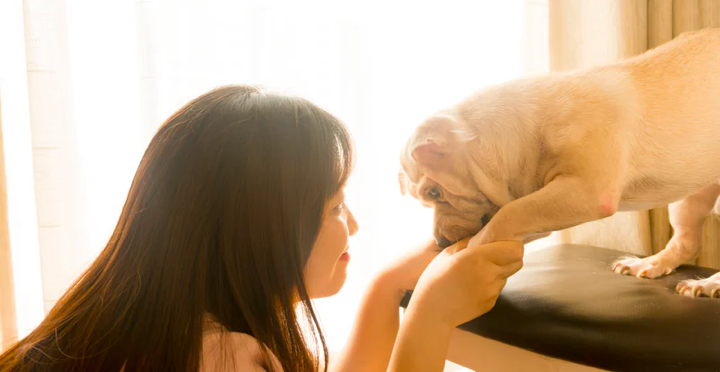 Tag Us & Share Your
Proud Pet Parent Pics
About Hollywood Feed
Hollywood Feed is a natural and holistic pet specialty retail store in Cumming, GA. We offer the highest quality dog and cat foods, USA-made treats, toys, beds, and more! To offer the best customer service, our Feed Team sales associates receive over 40 hours of training from veterinarians, nutritionists, vendors, and behaviorists each year. Hollywood Feed is committed to helping pet owners make informed decisions about the products they buy for their four-legged family members. We invite you and your furry family members to come see why Hollywood Feed is a different breed of pet supply store.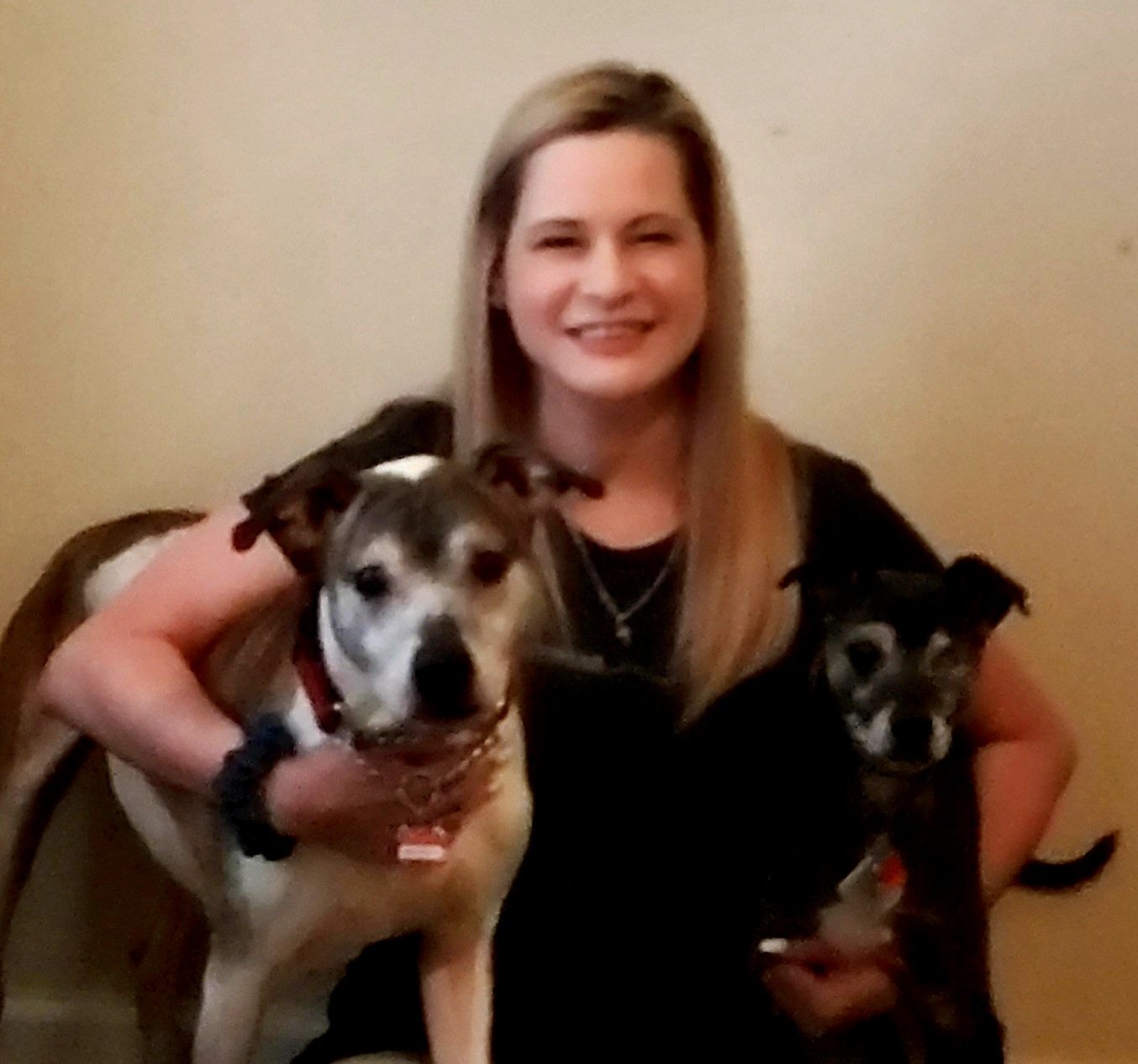 Jenni Walters
Store Manager
Jenni is the Store Manager at the Hollywood Feed location in Keith Bridge. She is a mama bear to many fur, feathered, and scaled babies, all of whom are spoiled rotten! She has been in the pet industry for fifteen years, working as an AKC registered trainer and for a very popular pet food brand. She started at Hollywood Feed - Keith Bridge back when it was Ruckers and stayed through the transition from Ruckers to Hollywood Feed. She is so happy to be working for such a great company surrounded by so many wonderful people. Her goal is and always will be to provide the best customer service experience possible for any and all customers that enter her store! Her and her team really hope that you come by to visit them soon and give them the opportunity to earn your business!
If your pet doesn't love it or if you don't love it, we will gladly replace or refund it.
- Shawn McGhee, Proprietor
Recent Reviews
4.8 out of 5.0
(559 Reviews)
Leave a Review
amazing people that work here, polite ,friendly, above all knowledgeable of the products. Love it!!

I love going to Hollywood Feed every month to pick up my dog food and treats. Everyone is always smiling, welcoming, and helpful. Sometimes I even get to see a cute puppy behind the register :)

Friendly, professional, good service & great value with coupons & reward programs in offered

Great service. Best staff hands down, friendly, knowledgeable, and helpful

Really enjoy Hollywood Feed! The young ladies that help you are wonderful! They are all friendly and so helpful. They are very knowledgeable about their products and your pet needs!! Very, very impressed! Highly recommend!

Great service & knowledge

Great customer service and friendly staff.

GREAT CUSTOMER SERVICE

Response from Hollywood Feed

August 3, 2022

Donn, thank you for being our 5-star customer! We appreciate you and value your support! At Hollywood Feed, we are dedicated and committed to you and your pet(s). We believe in doing what is right for our customers. We train our staff to help everyone in the best way possible, and that includes carrying items to the register and your vehicle! We take pride in the services we offer, the products we sell, and the pets and people we help every day. Thank you for being a part of the Hollywood Feed family! We look forward to seeing you again soon!

Have been coming here for awhile. Always appreciate the customer service.

They are the best! So friendly and helpful! Madison , you're #1!!!

Great products!

Response from Hollywood Feed

August 4, 2022

Lauren, thank you so much for such an outstanding review! Our team strives to go above and beyond to provide a wide variety of quality products for each pet's specific needs and ensure an excellent experience for each customer! We're thrilled you're pleased with our service and hope to see you again soon!

Thank you for your friendly and helpful employees, excellent customer service and great products!

Response from Hollywood Feed

July 27, 2022

Sam, we are THRILLED to hear about your wonderful experience at our store. We think they're pretty great too!  Because of awesome customers like you we were ranked #1 in the Pet Care category in Newsweek's America's Best Retailers 2022. Our team goes through 40-50 hours of training throughout the year on product knowledge, nutrition, and pet health. Thank you for the review and hope to see you again soon!

I wish I had gotten the name of the employee that helped me. She was very friendly and helpful; even gave me lots of feeding tips for my dog. The store looked very neat and clean and well-stocked.

Response from Hollywood Feed

August 6, 2022

Carol, thank you so much for your excellent review! Our team strives to make every customer's shopping experience a pleasant one, which is why we keep our stores tidy and organized while offering the best customer service possible! We are thrilled to have such amazing feedback. Hope to see you again soon!

The people are so helpful and friendly, I would not shop anywhere else.

Response from Hollywood Feed

August 6, 2022

Debbie, thank you so much for such a huge compliment. We are thrilled to hear you love our store, and we're so glad to have you and your pet as part of our Feed Family! Come back and see us again soon.

This is my go-to place! Always a great experience due to the staff.

Response from Hollywood Feed

July 27, 2022

Laura, we are always excited to receive such an amazing review! Great customer service is always something that we strive for and we are happy to have such great feedback! We hope to see you again soon!

The customer service is exceptional. The occasional coupons are a tremendous incentive for me. Thanks for being there!

Great customer service - planning to become a regular customer

Response from Hollywood Feed

July 19, 2022

Lynda, thank you so much for your fantastic feedback! Our team works hard to go above and beyond for every customer, and it's wonderful to see that we've met that goal! Come back and see us again soon!

I have an new rescue pup. The team at Hollywood Feed go above and beyond helping her adjust to her new surroundings. This effort includes a trail of treats to get her to enter the store. She loves all the healthy snacks they offer. The team is also very knowledgeable about their products, and they take the time to make sure all your questions are answered. Thank you Hollywood.

I have been shopping at Ruckers/Hollywood feed for over 13 years. I purchase their food here and they have always had great health per veterinarian visits. The staff is knowledgeable and helpful.

Response from Hollywood Feed

July 16, 2022

Ann, thank you so much for this wonderful review! Our team works hard each day to ensure that we are providing the best products at the best prices. We go through about 40-50 hours of classroom-style training each year to stay up to date on product knowledge, pet health, and nutrition. All of this helps us to make the best recommendations to spoil your fur-babies! Come back and see us again soon!
Displaying reviews 1 - 4 out of the 20 most recent
Leave a Review